7th Annual GastroVino Food and Wine Festival Silent Auction to benefit Padrino Children's Foundation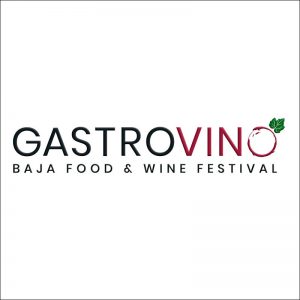 For the 7th year, the GastroVino Baja Food and Wine Festival is bringing together talented Baja chefs and Mexican wines with a cadre of national and foreign artists.
Saturday, May 19th activities include a Blind Tasting Contest followed by the Gastro-Tour through downtown, where each restaurant welcomes you with a unique pairing.
On Sunday, May 20th, the main event in the public square will feature a silent auction of incredible delights and services.
Year after year, GastroVino attendees have contributed more than $60,000 in support of local causes and the improvement of public spaces.
This year's silent auction will benefit the Padrino Children's Foundation!
GastroVino Silent Auction
Sunday, May 20th
2:00PM-6:00PM – In the town square
Learn more about the Festival here.