Our Board is Growing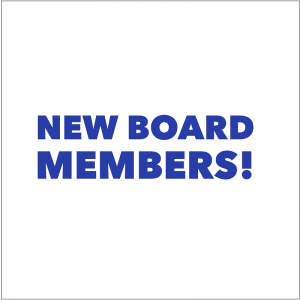 As the work of the Padrino Children's Foundation has rapidly grown and the opportunity for positive impact in our community continues to reveal itself, the original members of our four-person board of directors sought to add additional manpower, expertise and energy. Joining us on the board are two new members.
Jim Cardillo received a BBA from Cleveland State University and completed the Executive Program at Stanford University. He is retired from the automotive and commercial vehicle industry where he worked for over 40 years and retired as President of PACCAR Inc. Jim has a long history of charitable work including his role as a Board member for Landesa, a Seattle-based INGO focused on securing land rights for rural poor in Asia, Africa, and India. Residing in Kirkland, WA, with his wife Patricia Kern-Cardillo, Jim and Patricia also own a home in Todos Santos.
Jamie Kelly received a BA in Japanese and Political Economics from Michigan State University and lead various marketing operations for healthcare informatics companies from 1996-2005. Since 2005, Jamie has been the President of Entropy Research, Inc., a marketing consultancy specializing in medical device, patient safety and bio-tech B2B marketing. Jamie was an active volunteer for the Hogar del Nino in Todos Santos from 2011-2016. She resides in San Diego, CA with her husband Ed MacBean and daughter Celia. They also enjoy owning a home in Todos Santos.
Nancy Naigle, Board Secretary commented on the new team members saying, "We are so excited to have Jamie and Jim join our board. Their expertise and enthusiasm for our work is outstanding, very much needed, and so appreciated by our board. We welcome them with open arms!"