OUR HISTORY
In early 2016, we studied needs of children in Todos Santos and the surrounding area. We found that many families in our community do not have the means to access necessary pediatric care. We applied for non-profit status in the U.S. as the Padrino Children's Foundation. Our board of directors began to align with the local medical community to identify the most pressing health issues and to develop funding and support processes to identify patients in need.
Today, the Padrino Children's Foundation works with physicians and other professionals across the region who offer their services, often at a discounted rate. We host doctors and organizations from the US who come to hold special health clinics. Our efforts have been recognized through financial support grants from US and Mexican charitable organizations and caring individuals. With this groundswell of support, we can evaluate and treat hundreds of children each year and make a lasting impact on our community.
OUR MISSION
To provide access to professional medical care for children in need in Todos Santos and the surrounding area of Southern Baja. This is accomplished by partnering with health professionals and organizations who provide medical evaluations, treatments, medical aids, and family assistance, as well as promotion of wellness in the community.
OUR VISION
To ensure that every child in Todos Santos and the surrounding area has access to professional medical services and that no child is turned away due to the family's inability to pay for those services.
Nancy Serfass
Chairperson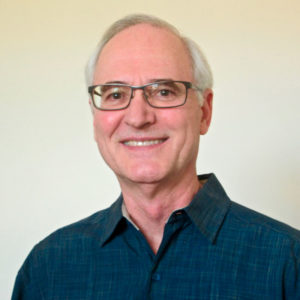 Ron Peters
President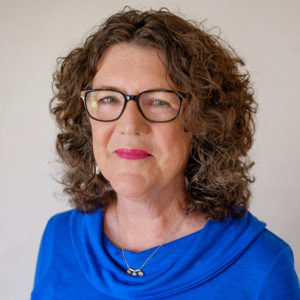 Nancy Naigle
Secretary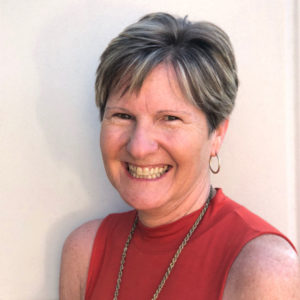 Julie Erwin
Treasurer and Chief Financial Officer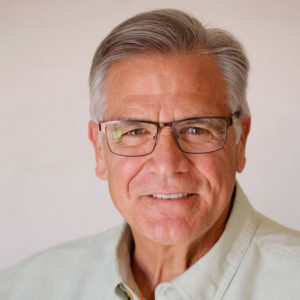 Jim Cardillo
Operations Strategy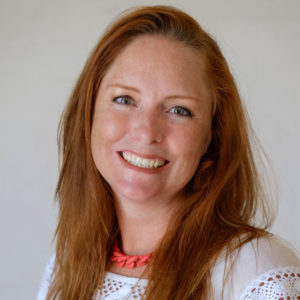 Jamie Kelly
Communications
ADVISORS
Tim Hintzoglou
Non-profit tax accountant
Nina Sundqvist
Certified translator
Felipe Rodriguez Lara
Attorney at Law
Karen Seto, Esq.
501(c)(3) legal guidance/corporate compliance
Jack Schuab
Graphic designer
PARTNER ORGANIZATIONS
Amigos de los Ninos, San Jose del Cabo
Children's Rehabilitation Institute of Teleton (CRIT), La Paz
Red Autismo, San Jose del Cabo
Centro de Rehabilitación Y Educación Especial (CREE), La Paz
CONTRIBUTING MEDICAL SPECIALISTS
Todos Santos
Jose Antonio Estrada Valdez, Optometrist
Farmacia San Benito
Laboratorio Todos Santos
Dr. Bernie Brown, retired pediatrician, Elias Calles
La Paz
Dr. Reyna Lucero Nava Mendoza, Child psychologist
Dr. Lucero Malpica Nava, Child psychologist
Dr. Victor Manuel Diaz Alvarez, Odontopediatrician
Dr. Cristobal Menardo Valdez Geraldo, Pediatric neurologist
Dr. Alysophia Hernandez Cordova, Pediatric neurologist
Dr. Carlos Justo Mendoza Unzon, Ophthalmologist
Dr. Fausto Miguel Lechuga Medina, Ophthalmologist
Dr. Jose Manuel Penaloza Gonzalez, Ortolarynologist
Dr. Stephanie Herrejon Galaviz, Audiologist
Dr. Gladys Rocio Cruz Perez, Plastic surgery
Ultrasonido Especializado y Radiodiagnostico
Farmacia Especializada
Ortobaja Orthopedic Aids
Funding for the Padrino Children's Foundation comes from individual donors and grants. Nearly every cent donated is used in the direct care of children. Our board is entirely volunteer and uncompensated. Our medical team members are paid for the services they provide as contract professionals, in some cases at discounted rates.
Donations are used to pay for the clinical services provided by our dedicated medical team and other medical professionals. Some services are charged at a negotiated discounted rate. Other expenses include medical aids, supplies, and transportation for the care of the children. A very small budget is dedicated to overhead expenses which include rent, accounting software, website maintenance, and fees related to our 510(c)(3) non-profit organization status.
FREQUENTLY ASKED QUESTIONS